Best Leash
We recently received a Lifetime leash and Lifetime Harness from Atlas Pet Company. We were asked to review it and make a video about it. The video shows our unboxing and first walk with the products. We were more than impressed with the quality and construction, and even more impressed with the ease of use!
Great Design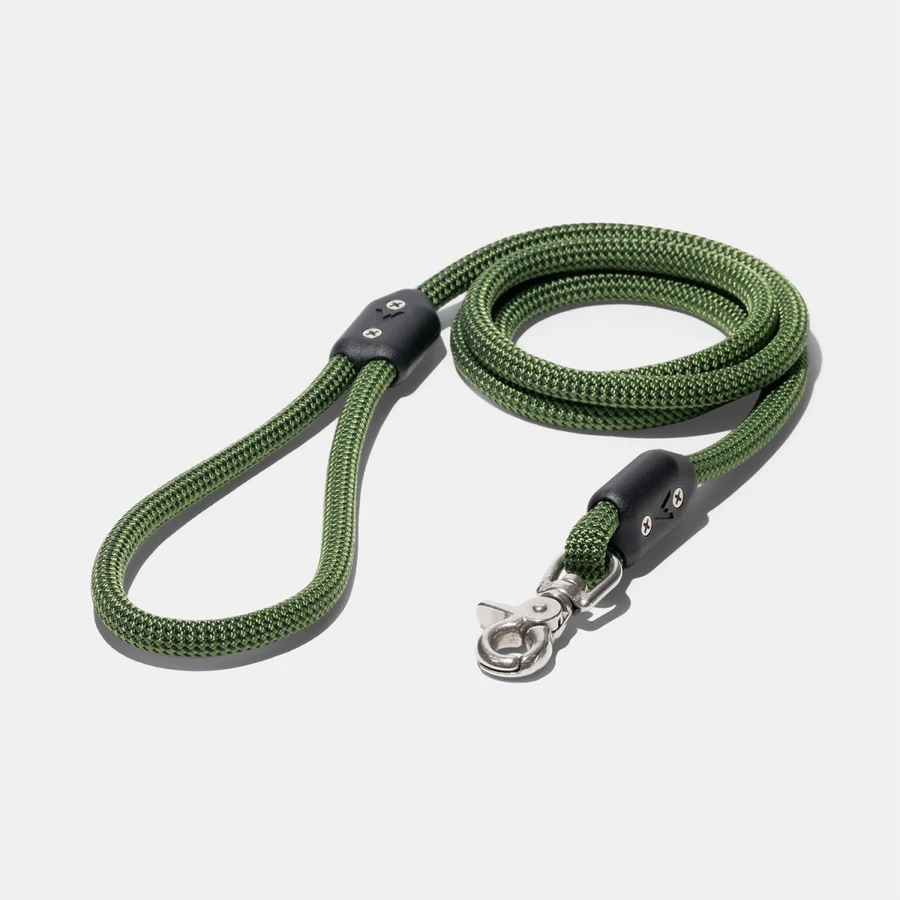 The design of the Lifetime Leash shows that the folks at Atlas Pet Company really care. Made with premium 9mm climbing rope, it feels great in your hand. It's the same rope used by professional climbers the world over, so you know it's secure. The Lifetime Leash is assembled by hand in Golden, Colorado
Safe and Secure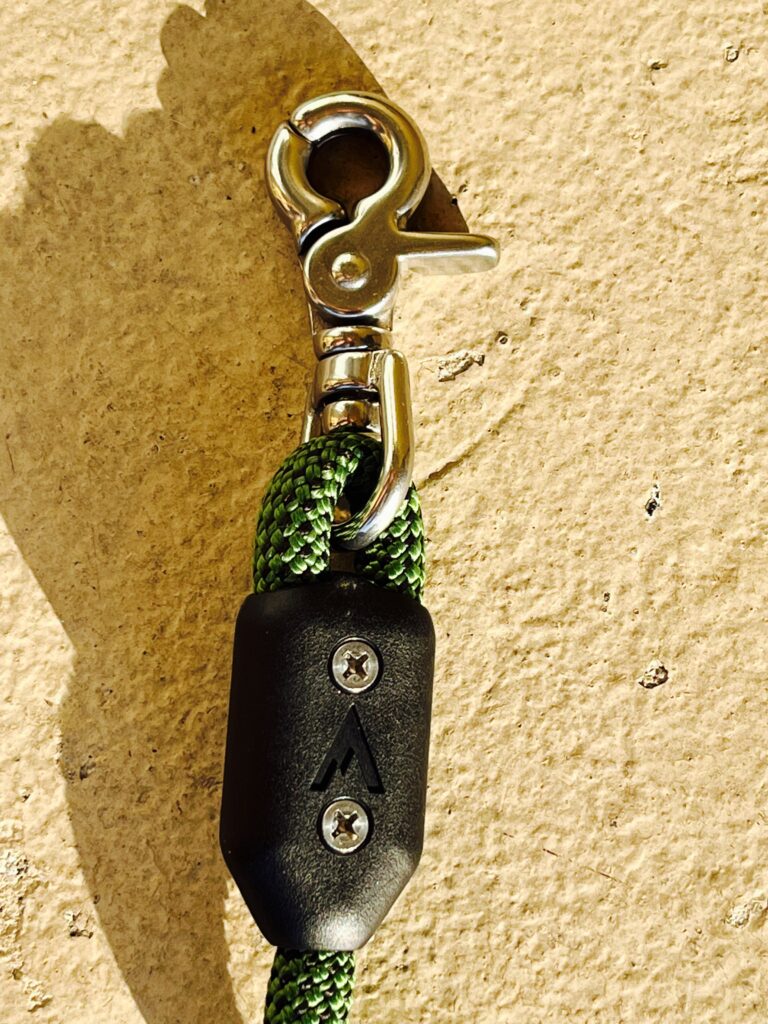 The connector at the end of the leash has a very strong spring, and connects very securely, so you can know that your dog will remain attached.
Quality Product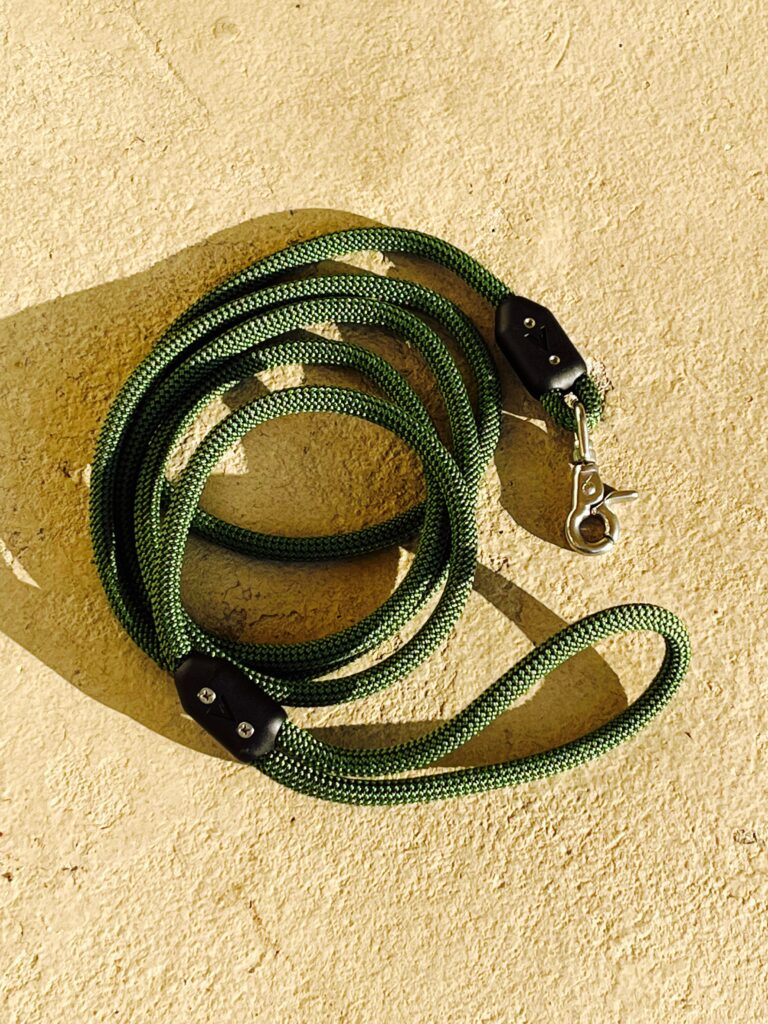 It is obvious that great care has been taken to craft a leash that will last. It feels great in the hand, and looks great too!
Guaranteed For Life
Atlas Pet Company guarantees this product for life. If your dog destroys it, they'll replace it. The warranty details are available on their site at https://atlaspetcompany.com/pages/warranty
Get The Best Leash Today
The folks at Atlas Pet Company were nice enough to give us a discount code for you!
🔥 GET 10% OFF ANY PRODUCT FROM ATLAS PET COMPANY USING OUR LINK: http://apc.refr.cc/basenjiadventures 🔥
Join Us On Our Adventures