Joy From Heaven
Zulu came to us with her name. We were planning on calling her Trinity, but when we learned that her name meant heaven, we knew that we could not change it. We had recently lost our previous Basenji Graham Cracker only a few months after losing Ginger Snap, so we felt that adding the name Joy was appropriate because she was a gift from heaven to fill that empty place in our hearts.
Born on December 19, 2016, Zulu started her life as a show dog puppy. After a few years in the ring, and winning some ribbons, she retired to South Florida, where she now enjoys going on adventures with her brother Zinga Ray!
Show Puppy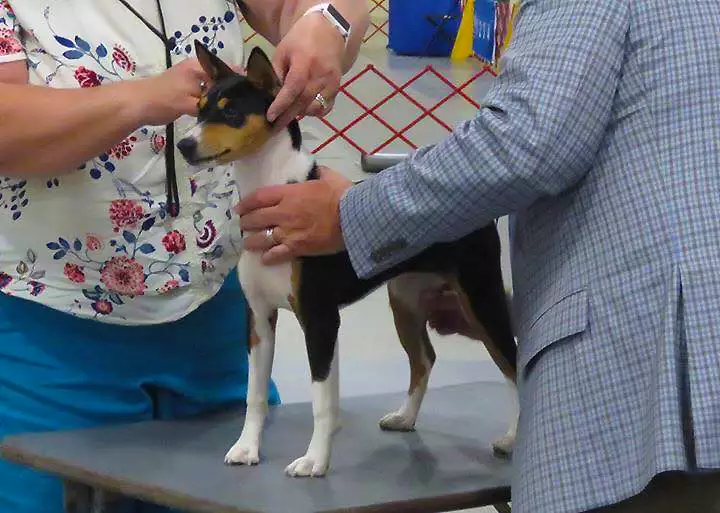 When she was a puppy, Zulu loved to be shown in the ring, and even won some ribbons!
Time To Go Home!
On June 15, 2018, We went to the the dog show in St. Petersburg Florida to meet and pick up Zulu Joy! She was excited to meet us and she seemed to instinctively know that Sherry was her new mamma.
Life At Home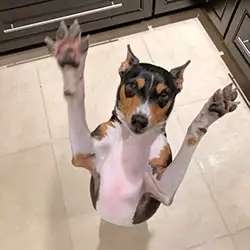 Zulu now loves to go on long walks, and adventures with us. She loves playtime with toys, and running in the backyard, and wrestling with her brother Zinga. Please be sure to visit our YouTube channel to see all the fun things she gets to do!